Philipp Eng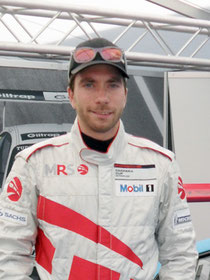 The young up-and-coming talent has already been among the starters in Formula BMW and Formula 2. Since 2011, Philipp Eng has been involved in GT Sport. This likeable young man's talent leaves us looking forward to the future with excitement.
Personal data
Born in 1990 in Salzburg, Austria
He started in 2000 with go-kart racing.
Areas of activity

Expert commentator, host, personal coach, further areas of activity on request
Language
german, english, italian
Profile
Please download the complete profile of Philipp Eng.
UST_Steckbrief_PhilippEng.pdf
Adobe Acrobat Dokument
498.3 KB